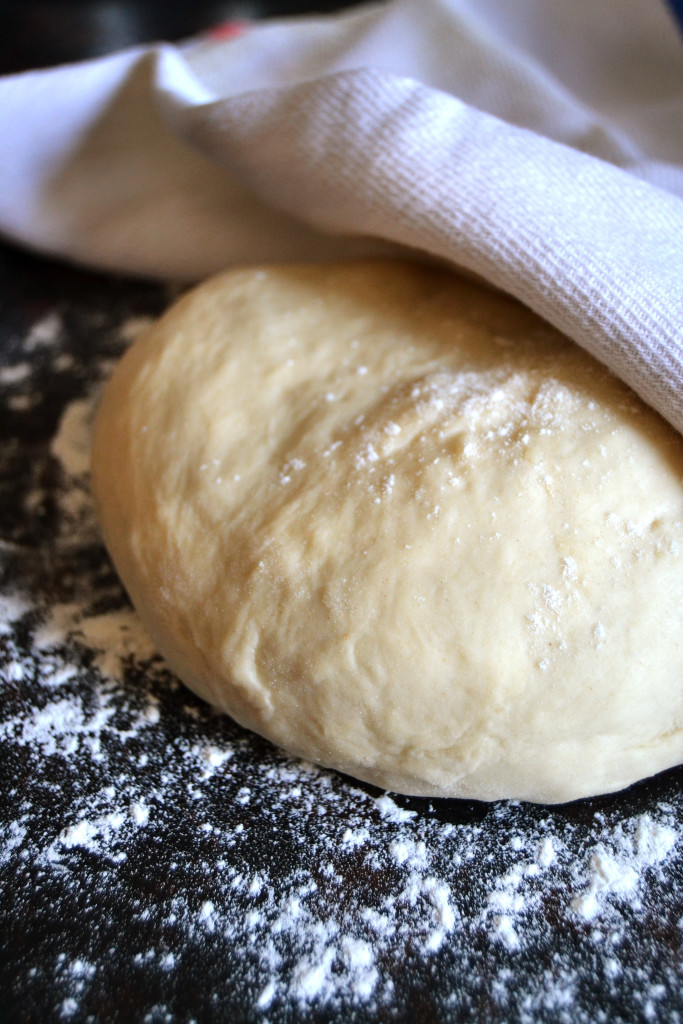 Making homemade bread is way easier than it's made out to be.
Really. With just a few ingredients, very little hands-on time, and such a forgiving subject, making bread is technically easier than whipping up a batch of cookies. I'm here to tell you that no matter what bread recipe you want to use, you can play around with it and tailor it to get exactly the results you want.
And if you've never made bread before, hopefully this will assuage your fears.
Let's dig in. Continue reading →